21 Years old,
Straight,
Single,
University Student (Bachelor of Business Majoring in Events Management - nearly finished that.
International Hotel School at Palazzo Versace studying a double diploma in Hospitality and Events. 
I DJ every now and then but don't really look for work with it (rather keep it a hobby).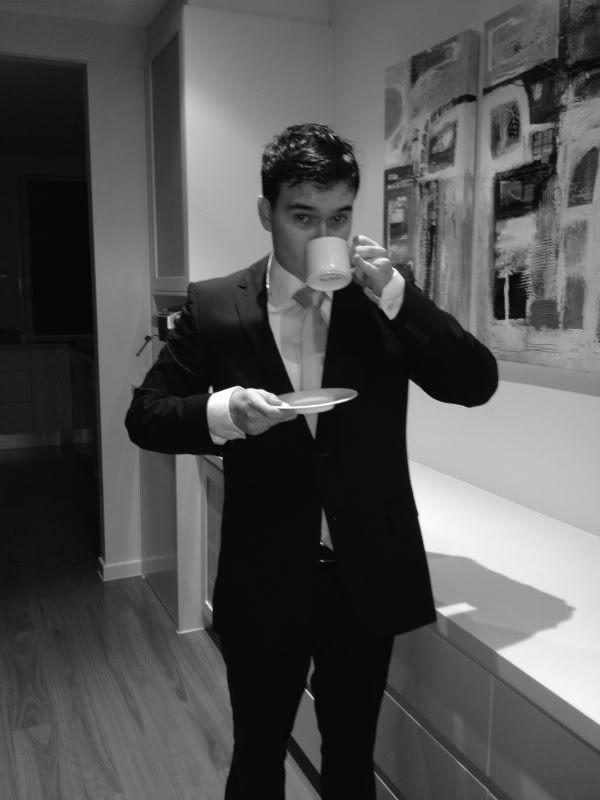 alexandermclaren@Live.com
Skype: alexandermclaren